NATIONAL ARTICLES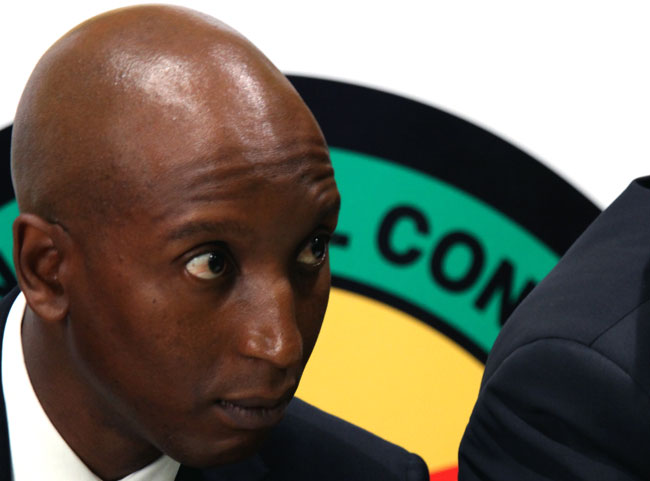 The bail application was postponed to allow the prosecution to obtain a detailed profile on Mokwena.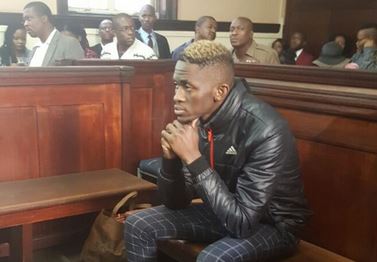 Karabo's murder-accused boyfriend's bail application was being considered.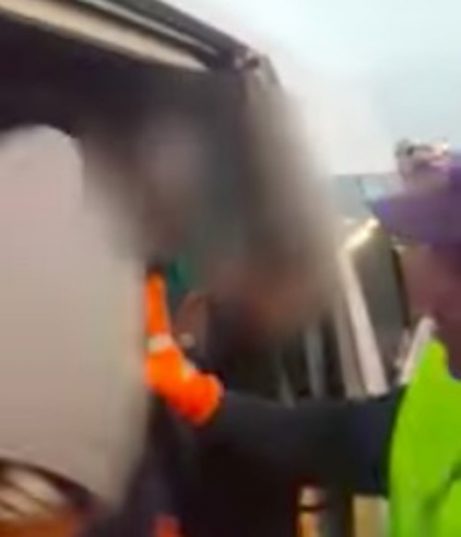 There were 14 passengers standing in the vehicle.
The robbers forced two teenagers on to the ground while the terrified mother was frogmarched to the bedroom, where the gang demanded valuables.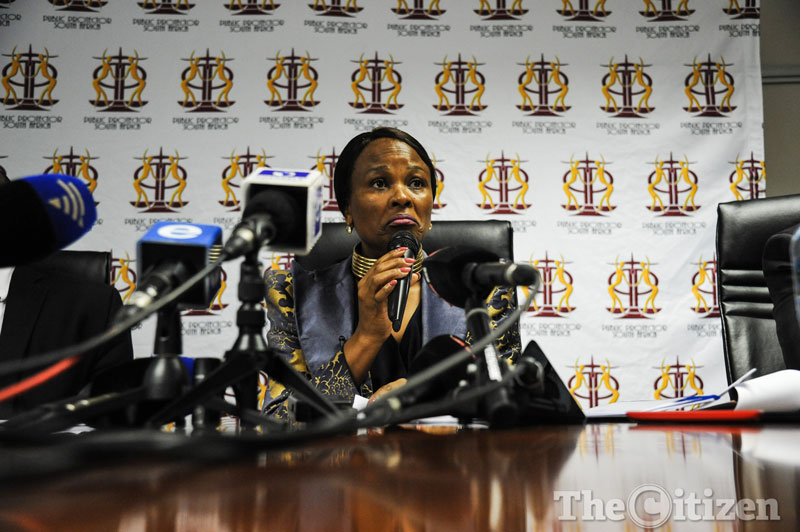 Earlier this week Absa and the Reserve Bank pronounced they would seek a review of the PP's report.
The largest net produced 300 crates with each crate holding between 28 to 30 dozen sardines.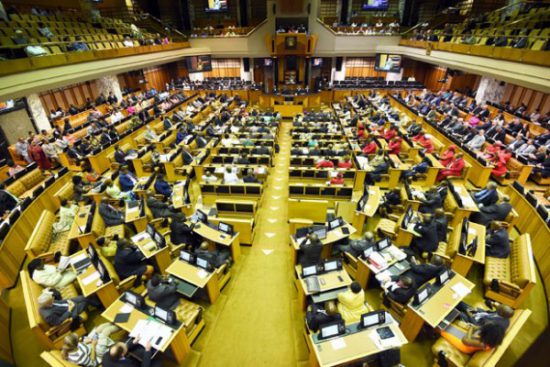 Commentators argue that those who want Zuma out will feel less guilt if they can do so secretly.
There are 30 Unjani clinics in South Africa providing access to treatment to thousands of mothers and babies in need.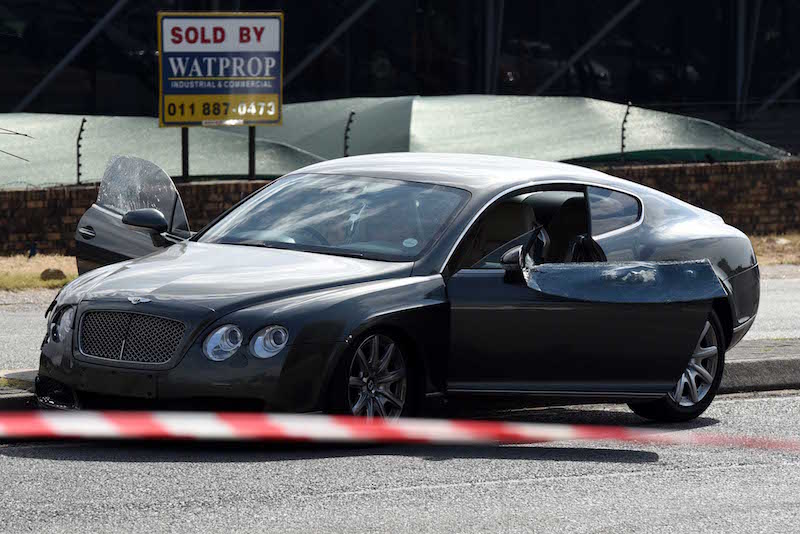 Unanswered questions: The fact that no money was taken from the Bentley probably rules out robbery.